Meet The Mid-South Turf Professionals Management Team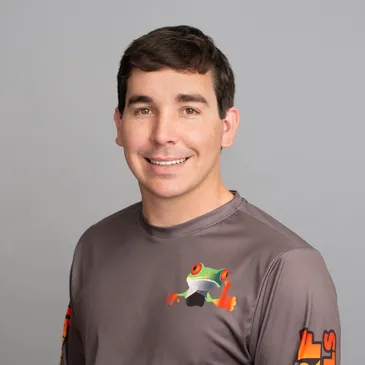 Wyatt Follmann
Co-Owner
Wyatt is co-owner of Mid-South Turf Professionals. He has been working in the weed control and fertilization business since the age of 16. In 2016 our family decided to start our own company.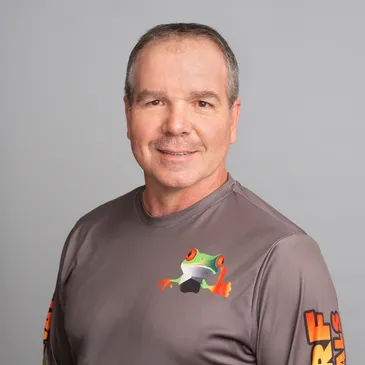 David Follmann
Co-Owner
David, also co-owner of Mid-South Turf Professionals,  joined us full-time in 2020. He has over 20-years of ag experience and comes to us from a Corporate Quality Job.   He leads the Land Division.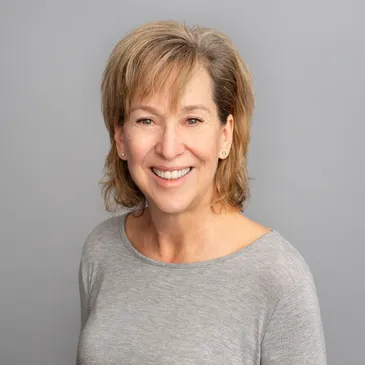 Joan Follmann
Human Resources
Joan has been leading our office team since 2016.  She manages a variety of day-to-day operations. She brings with her leadership and organizational skills from spending 22 years in the Navy.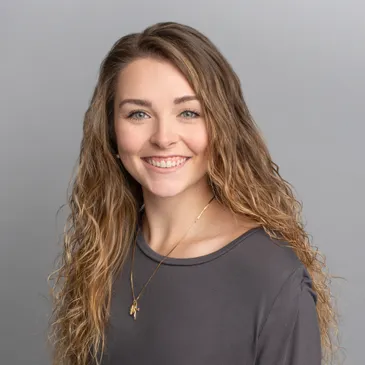 Kylie Follmann
Business Development
Kylie joined our team in 2020 and the family in 2021.  She currently is in charge of Business Development and Administrative Support.  She graduated in 2020 with a Bachelor's Degree in Biology.